Ordering Steiner's Quality from Home
Our aim is to offer quality products, endlessly. Therefore we collaborate with renowened online shops. Enjoy our tasty products independent from your place of residence and order Speck, sausages and dumplings via mouse click.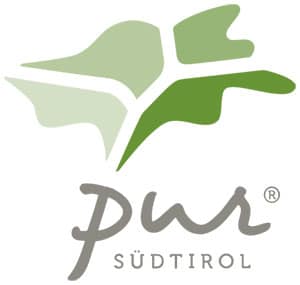 Pur Südtirol - Enjoy 100% of South Tyrol
Everybody who loves South Tyrol finds in Pur Südtirol a trustworthy partner. The business was built with the aim to facilitate the consumption of 100% original products from South Tyrol. With success. Until today 2.000 products from 170 local farmers and many South Tyrolean producers form the range of products. Many products come from the Butcher's Steiner. We are very proud to be part of this "Market of pleasure".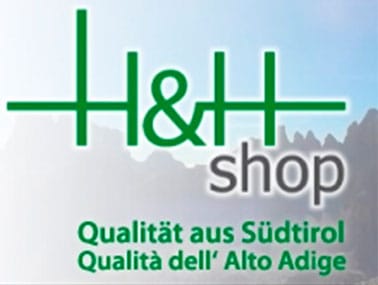 H&H Shop Südtirol - Real South Tyrolean Specialties
Among the range of products of the online shop H & H Shop Südtirol you find only the best of South Tyrol as Steiner's Speck, hams, dumplings, sausages and venison delicacies. Natural taste and excellent quality are offered to adequate prices. They are delivered in a timely manner.
Our products can be purchased in numerous Delicacy and Specialty Shops in Italy and abroad. In order to guarantee a reliable and fast delivery of the ordered products we collaborate only with experienced supplying companies.