The Classic and Traditional Tyrolean Dish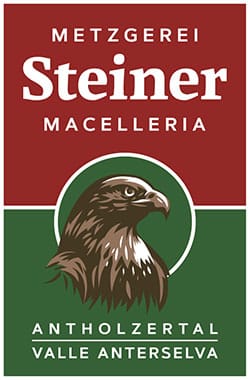 Delicious Tradition on your Table
Purchase Homemade Tyrolean Dumplings
The original Tyrolean dumplings prepared according to the traditional family recipe are the tasty side dish in combination with different meat meals. Homemade dumplings with spinach, Speck, cheese or mushrooms are served in soups, as main dish or as side dish. Beside many other side dishes they represent South Tyrol, the region of pleasure.
As First Course, Main Dish or Side Dish…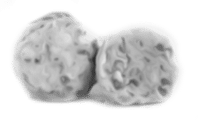 South Tyrolean Meals According to Traditional Family Recipe
Round delicacies in the original Tyrolean style. Homemade with love and freshly prepared according to our traditional family recipes. Highest quality in many variations, combined to the full taste of the region.
Speck dumplings | Spinach dumplings | Cheese dumplings | Mushroom dumplings | Pressed cheese dumplings