Best quality and processing
Professional cutting from the butcher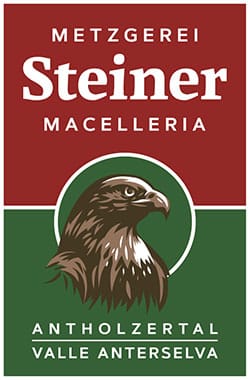 Steiner's Fresh Meat – Best Quality from South Tyrol
Enjoy with confidence. You find the label "Steiner's Premium" only on beef and pork meat, that comes from Tyrolean farms. The possibility to move freely, excellent feeding and a species-appropriate life must be a self-evident fact.
The proximity to the farms, short ways of transport and a professional processing in our own butchery guarantee, that the Steiner's Premium products are processed carefully and fresh in every moment.
On demand you receive also fresh meat, cut professionally from our master butcher. Beef and pork are also available in organic quality. We guarantee for best quality and accurate processing!
Guarantors for Best Quality
Selected Local Farmers as Partners We set highest priority in quality beef. Our meat suppliers are precisely selected and controlled farms. The best parts from their young calves and oxen are sold from the Butcher's Steiner. We pay particular attention to breed, keeping, transport and a professional slaughter. Best Pork for Perfect Pleasure
Strict controls regarding the genetics, the keeping, GMO-free animal feed etc. guarantee for the pork's quality. Our conviction: If you want to eat good meat, you have to buy it from species-appropriate animal-rearing. We are one of only a few enterprises in South Tyrol, that set the bar high regarding the high quality and the taste of our Premium Pork.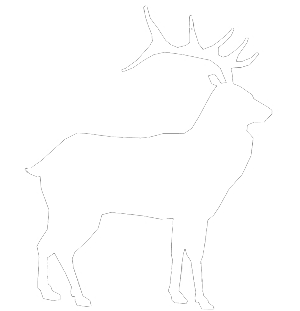 Venison Delicacies for Refined Palates
We are very proud of being one of the few enterprises in South Tyrol that fulfil the demanded UE-standards for the cutting and processing of venison. The noble parts are sold or used for the production of high quality venison products as venison salami or raw ham of venison. Quality Meat for Barbecues
We know exactly, what real barbecue-lovers need… Our quality meat as beef, veal and pork, marinated or with natural taste, as well as delicious sausages are perfect for barbecues. And if you wish a special slice of meat, than try our nutritious venison that gives your barbecue-party an exclusive touch of South Tyrolean nature.