Healthy Venison, Directly from the Forest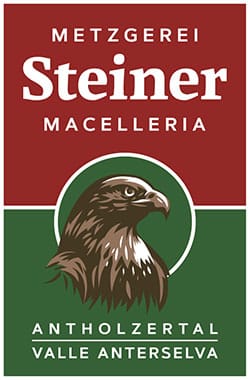 Local Venison from your Trustworthy Butcher
Since many years the Butcher's Steiner works with local hunting grounds and concentrates so on a product niche, that is more and more requested – you find the nutritious and protein-containing meat of stag, roe deer or chamois beneath our wide range. We cut and process this precious meat, that comes from our region, in our own Venison Processing Centre.
The only Venison Processing Centre in South Tyrol
Venison – from Experts with Know-How

Pure Nature is Transformed in Refined Venison Specialties
You are in expert hands, if you are looking for very special and exclusive venison products. We produce various venison specialties, for example wild boar salami, smoked stag sausages, and chamois ham – they consist of a very high percentage of fine venison that lived freely in our forests. They can be bought in our retail or online and are perfect as exclusive snack and as a special gift.
Venison salami | Smoked venison sausage | Venison ham | Chamois salami | Chamois smoked sausage | Chamois ham | Venison salami | Wild boar salami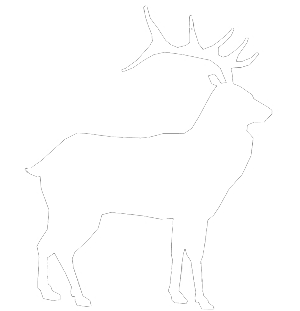 Tender Venison from South Tyrolean Forests
Venison meat is especially lean, low in calories and nutritious. Many meat-lovers appreciate especially fresh meat of venison. Due to our own Venison Processing and Cutting Centre, we are able to offer high quality fresh meat of stag, roe deer and chamois.