Pleasure of Meat & Sustainability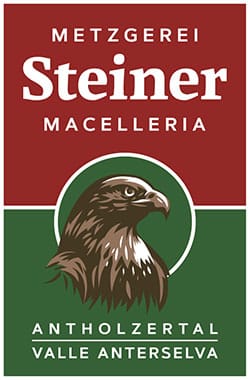 Indulgence with a Good Conscience
Organic Meat and Organic Sausage Products from Ecologic Agriculture
Selected organic meat of high quality, from animals reared naturally on controlled organic farms, traditionally processed… In every moment the ecologic agriculture, the organic breeding and animal welfare stays in the center of our attention. The European Organic-Quality-Seal is the external certificate that guarantees for high quality.
Organismo di Controllo autorizzato dal Mipaaf
BIO 013 Agricoltura UE Operatore controllato BZ00712 B

Speck, Hams and Beef with Organic-Quality-Seal
Organic Meat and Organic Sausage Products –
Guaranteed by a Controlled Rearing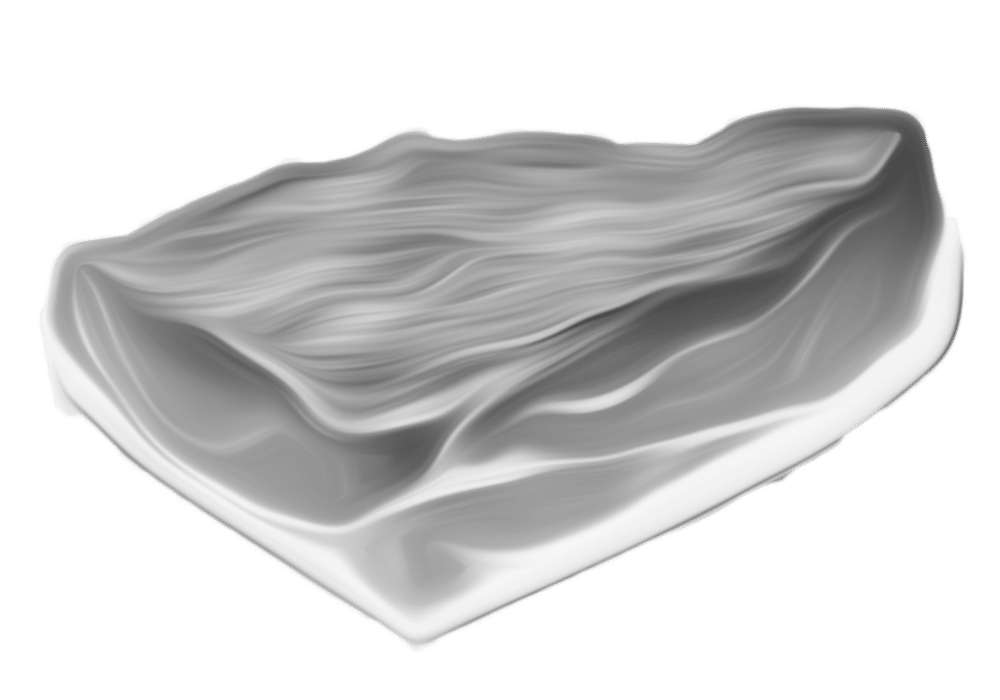 Steiner's Passion for Organic Speck and Organic Belly Bacon
A wonderful aromatic Speck is produced from the leg of the organic pig. The belly bacon with a higher percentage of fat is produced from the belly part of the pig. A perfect combination of spices, mountain herbs and salt donates the savoury taste to our organic Speck. The special climate of South Tyrol, the sun and the fresh mountain air support the maturing conditions. After the cold-air smoking in beech wood, the Speck matures 4 to 6 months. Then, it is ready to refine many typical Tyrolean meals.
Organic belly pork Speck | Organic Speck
All cuts available in different types



Organic Hams & Sausage Products
Hams and Sausage Products from Organic Ingredients
GMO-free feeding, animal welfare and a species-appropriate life – only selected farmers that follow these criteria provide us with meat. We process it with care in our production centre and create aromatic hams and sausage products. Every slice of sausage is a natural pleasure.
Organic smoked sausage | Organic house salami | Organic cooked ham | Organic Wiener sausages | Organic sausage meat loaf | Cuts of organic cold meats