Purchase South Tyrolean Specialties, Anytime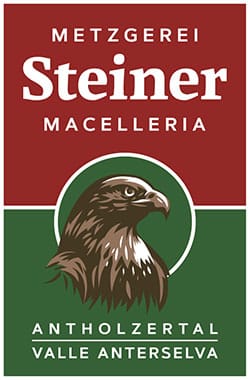 High Quality Products from the Region with Natural Taste
Traditional production methods, practiced in our own production hall, transforme South Tyrol in culinary delicacies. The real traditional Speck and many smoked sausages, moderately seasoned and lightly smoked, as well as a rich selection of cooked hams with a natural taste, are real highlights of pleasure for all sorts of occasion.
The used meat is subject to rigorous controls and has to be conform to the prescribed quality criteria before the resulting products receive the Steiner-seal. Furthermore, among our specialties range, you find semi-finished products as Tyrolean dumplings produced according to the traditional family recipe among our specialties range.
The typical sausage products and meat specialties as well as semi-finished quality products can be bought in our direct trade and in the cooperating online shops.
The Delicacies of South Tyrol
South Tyrolean Specialties with Refined Taste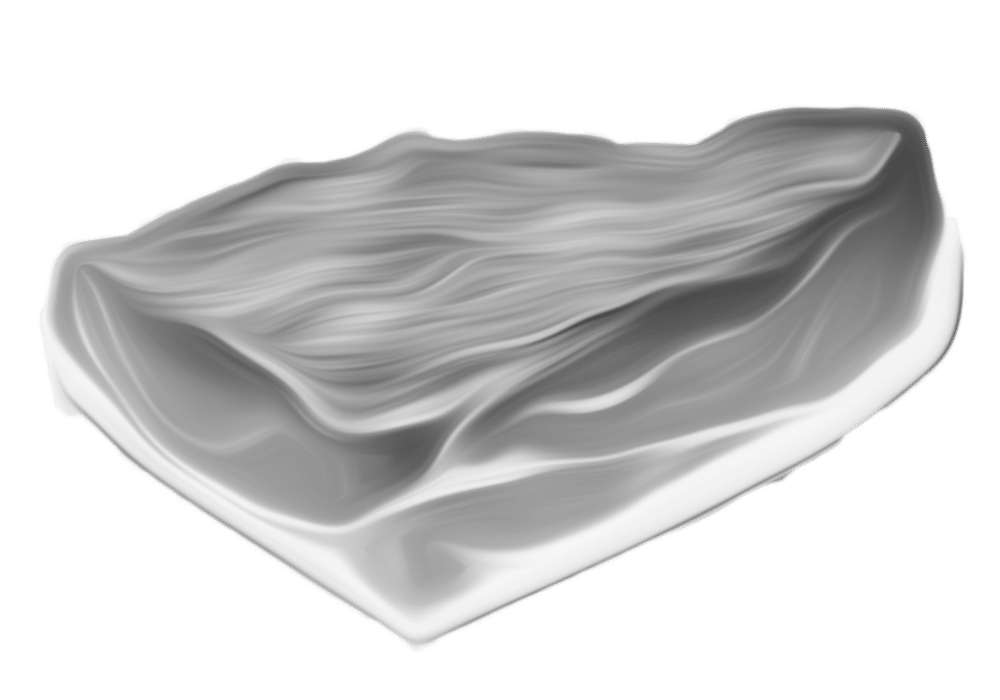 South Tyrolean Bauernspeck & Speck Specialties
Selected Pork for a Perfect Speck
We are one among few South Tyrolean enterprises that produce Bauernspeck, available only in a limited quantity. We buy the pork from local farms, that raise the animals under best conditions. In our production hall several pieces become mild-tasting Bauernspeck and other Speck-specialties. The seal of quality of our Speck is the merit of the compliance with strict quality criteria and quality controls.

Matured on Fresh Mountain Air
Our raw sausage specialties combine the tradition and the healthy climate of South Tyrol. They are produced according to traditional recipes and are refined with a touch of beech wood smoke. Afterwards they are stored on fresh mountain air in order to reach the perfect degree of maturity. Careful production methods and best climatic conditions create an incomparable taste in harmony with the nature and culture of our homeland.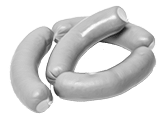 According to old traditional recipe we produce all desired sorts of sausages and hams in our production establishment. Various sausages and a large selection of cooked and smoked types of ham are produced from our sausage and ham sommelier. For the products he uses only fresh and high quality meat. The products can be purchased in our retail trade and in various online shops.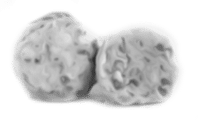 The Traditional Tyrolean Dish Par Excellence
The popular dish has been invented many centuries ago from very poor farmers. From hard bread, eggs, milk, onions and Speck they made a dough and formed dough balls, that were cooked in boiling water. As proud South Tyroleans we had to include several types of dumplings in our product range…